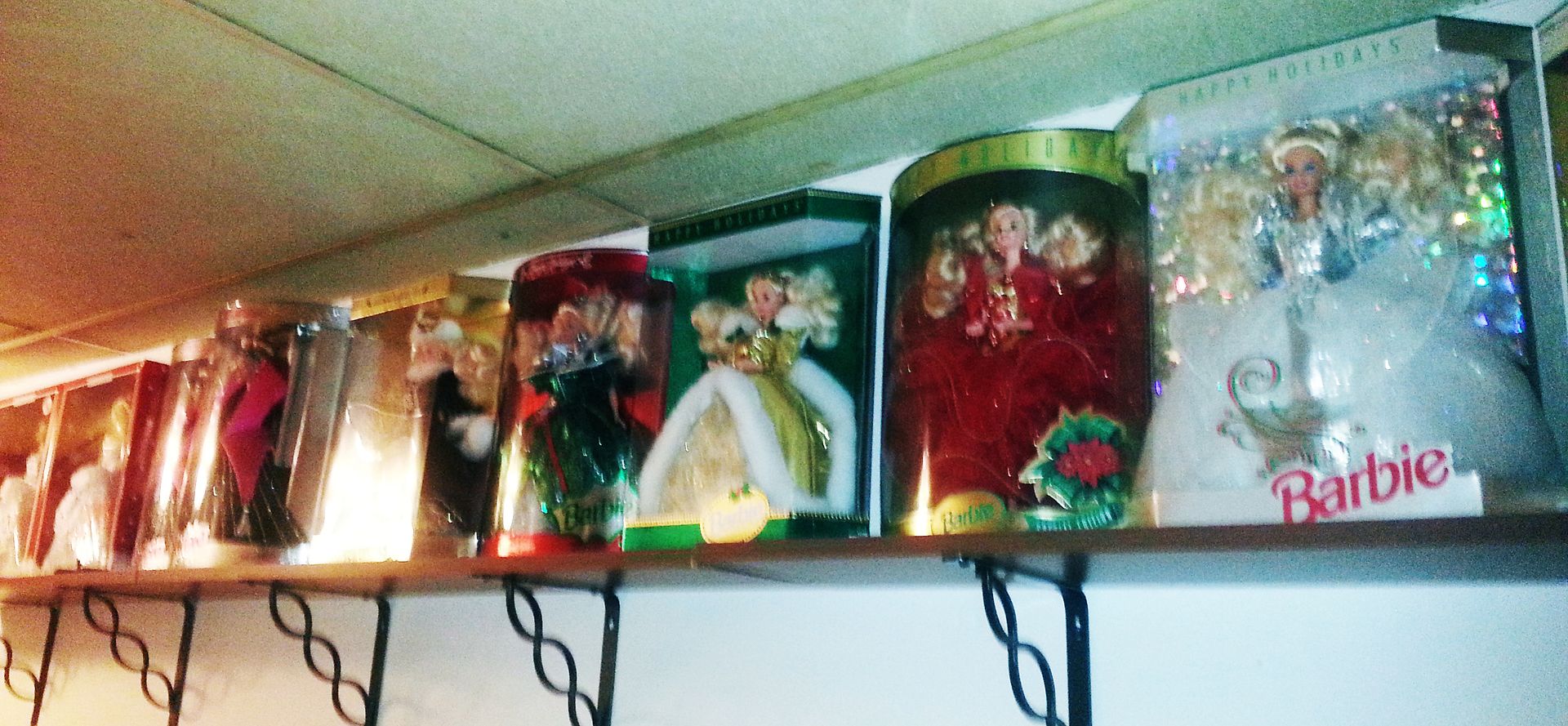 It's been almost 2 months since my last post but I can assure you all that it certainly was not intentional.
Tragically and very unexpectedly, I lost my father on August 10th 2013, very shortly after my last post here.
His name was Robert Sumner
and his loss was both sudden and devastating to my entire family line and to all who knew him.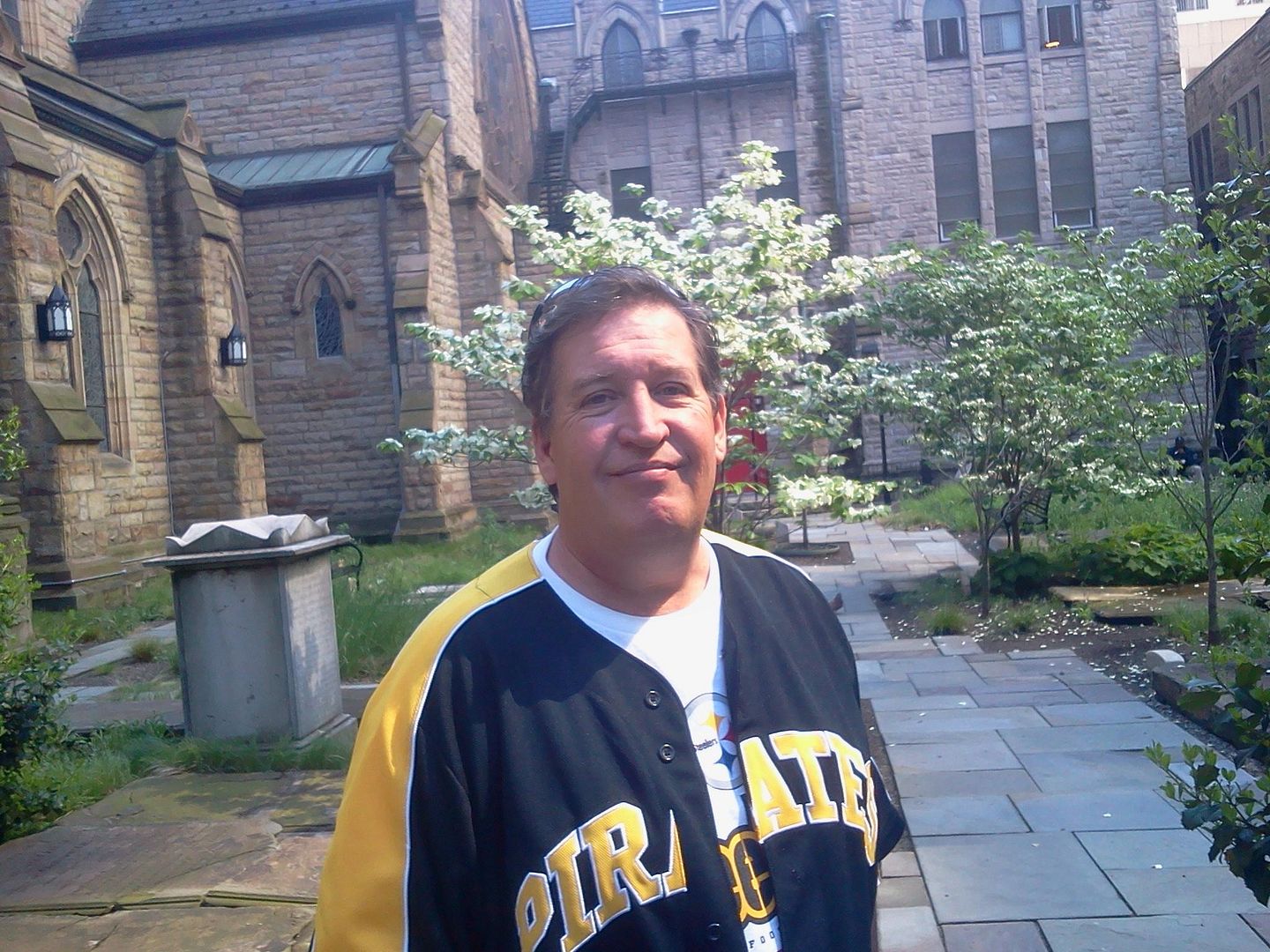 Although he did not look it, he had just turned 50 years old, in my own opinion he was still very young, and I did not see this coming... not at least for another 30 or even 40 years... My children were his only grandchildren and he was very involved in their lives and he will be missed by all.
His loss was devastating and in order to cope, I had to back away from the entire online world for quite some time. Even my Facebook page and eBay store took a hit from my absence, but it was all so I could get my head screwed on straight and pull myself back on my feet. My daughter and son were very close with him also, and they are still working through this with me one day at a time.
But it's time to start coming back to old routines because time does not stand still for anyone, for any reason, so here I am again.
To be completely honest, my drive to collect is because of him. Growing up I'd watch him collect all kinds of things, Baseball/Football Trading Cards, Beanie Babies, Pokemon Cards, Video Games, just anything you could think of! Now, I am sorting through his many many collections, mainly his trading card collection and trying to help others fulfill their collections as he did.
I would keep each card myself but unfortunately, beyond opening the packages with him and handing him the cards, I knew little about them or Sports in general! I know very few baseball or football players by name, I don't even know all the sport names! I can tell you about the Florida Dolphins with Dan Marino because of the Ace Venture Pet Detective and I only know about the Cleveland Browns and Pittsburgh Steelers because I live on the border of Pennsylvania and an hour away from Pittsburgh (and also because my father was an avid Steelers fan and could talk about them from dusk til dawn)! I also know about the Dallas Cowboys, but I don't know a person that doesn't... but that's about it.
So because of that, I am now wading through and researching his trading cards and attempting to trade them off with other avid collectors who I know will take very good care of them as I know that's what he would want.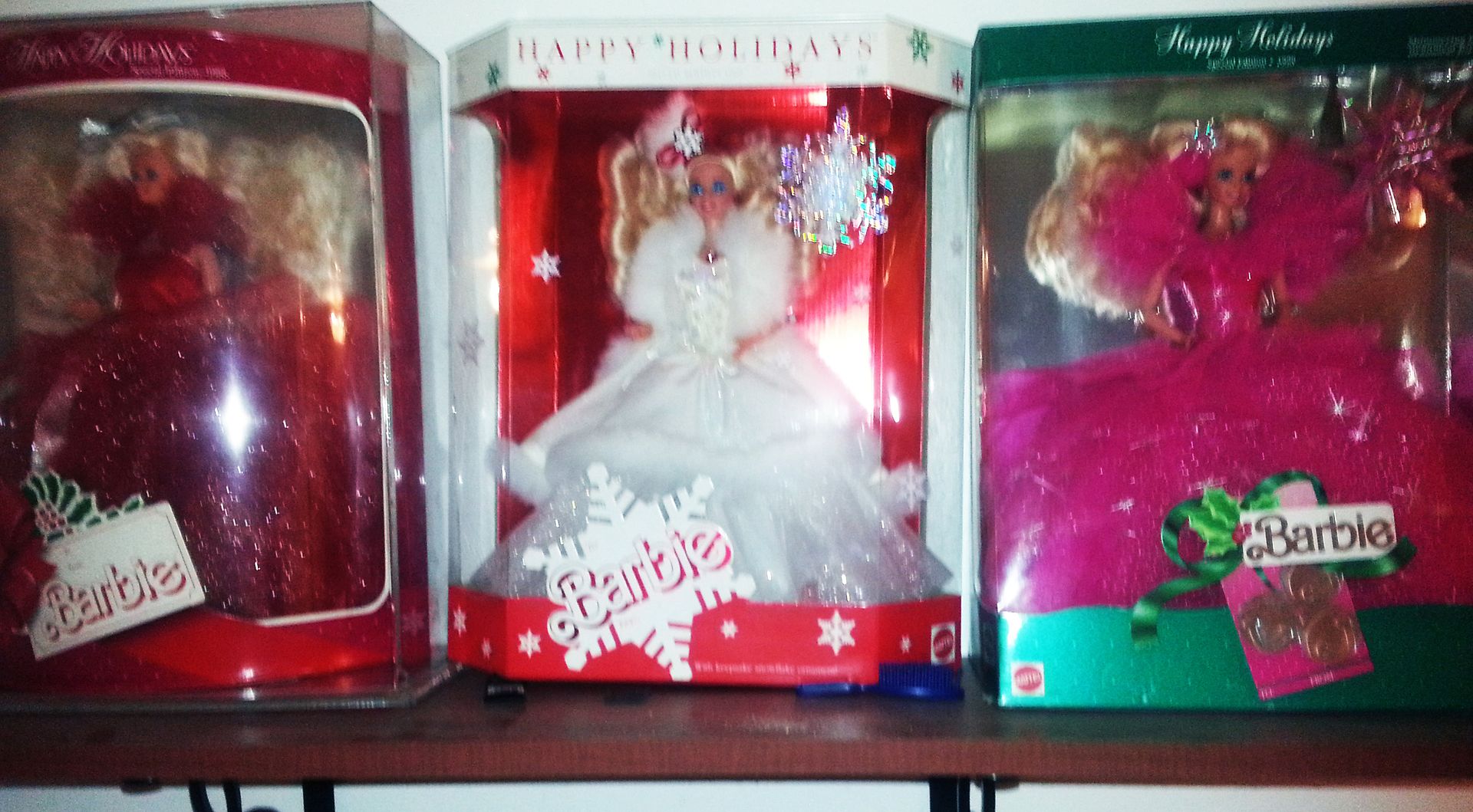 As for the Holiday Barbie Collection,
I am again looking for the next Barbie to add to my daughter's collection! My father knew I was working on this collection the moment I bought the first Barbie for my daughter. Each one that followed, my daughter was always eager to show it off to her grandfather and also show him how large her collection was growing. We know he would be proud of both of us for continuing the passion of collecting items like my daughter's Holiday Barbie collection so we will keep on collecting for both my daughter and for him.
Between everything that's happened lately and the upcoming Holidays, however, it may be some time before I am able to grab the next Barbie for my daughter, but I'll keep on searching in the meantime!
But at least I can take these pictures of the collection so far! Yes, these are direct pictures of my daughter's collection, not all of them as it's hard to fit them all in one shot, but you can get an idea...
So we're now back to saving up on the side for the next addition to the collection!
Hopefully soon my daughter and I will be able to announce that we've obtained the 1994 Limited Brunette Happy Holidays Barbie!
One can only hope!