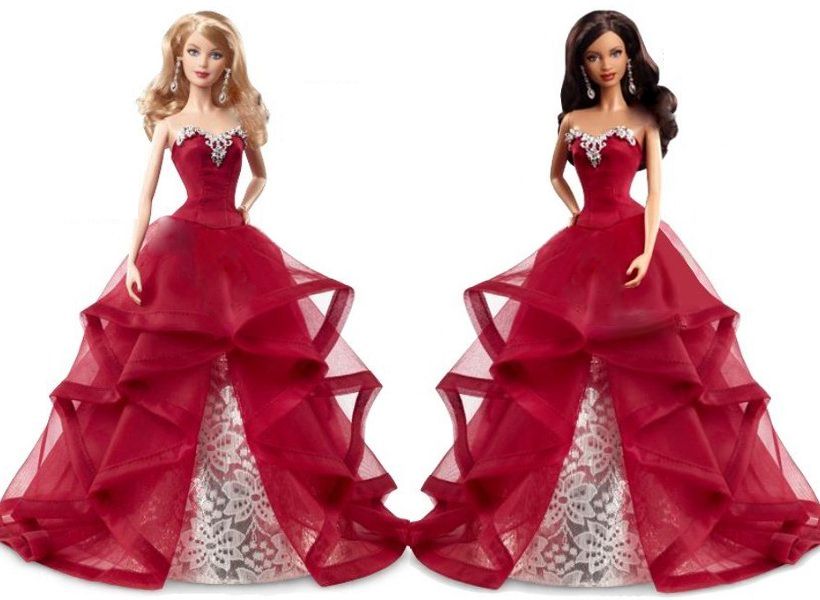 2015 Holiday Barbie is revealed!
Although I haven't found the design listed on Matell's collector website, the Barbies have been viewed on many other well known websites who have been very accurate in portraying the new year's design!
So it's safe to say, these will be the Holiday Barbies for 2015... and most likely there will be an exclusive release as well, however we can probably expect to see that in either May, June or July 2015!!
For now we will at least have the design of the dress to admire. I lacey deep red dress, typically designed for the Holidays, with a beautiful white snow flake design under layer.