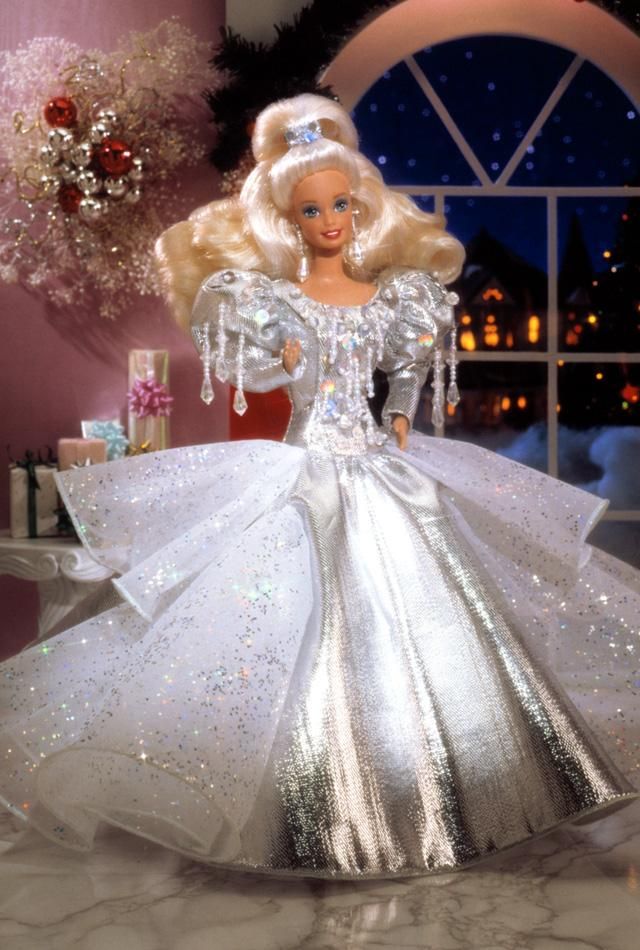 This one was a great find!
Not only was it one of the older Barbies, I found it at a terrific price!
When I was browsing I came across this Barbie with the 'Make an Offer' button on eBay. This is the best invention from eBay I've found, thus far. A great way to haggle in my book.
Think of it like going to a yard sale. You find a toy for your child you want but they want $10 for it and you don't even know if it works or not, you'd have to go by their word, not to mention, it's old. This is when you take it up to the owner and you say to them, "What is the lowest price you're willing to part with this at?" or "I'll give you $5 for this instead, would that be acceptable?" This is what the 'Make an Offer' button is.
If someone lists a price for $20, you can ask them to accept $10 instead!
Now, when you come across this, you also want to be reasonable. If someone wants $20 for an item, don't make an offer for $2 instead! They obviously are willing to part with the item for a lower price, but they're not trying to GIVE it away.
In this case, this person was selling this Barbie for $15.00 + $9.00 shipping (btw that's not a bad price for this barbie either!) I made an offer of $10 instead of the $15, and they accepted it within the hour. I was very excited about this and made my payment immediately!
It took about a week to get here, but she was in better shape then any of the other Barbies we had received so that made it all the better!
So up on the shelf she went as #4!!