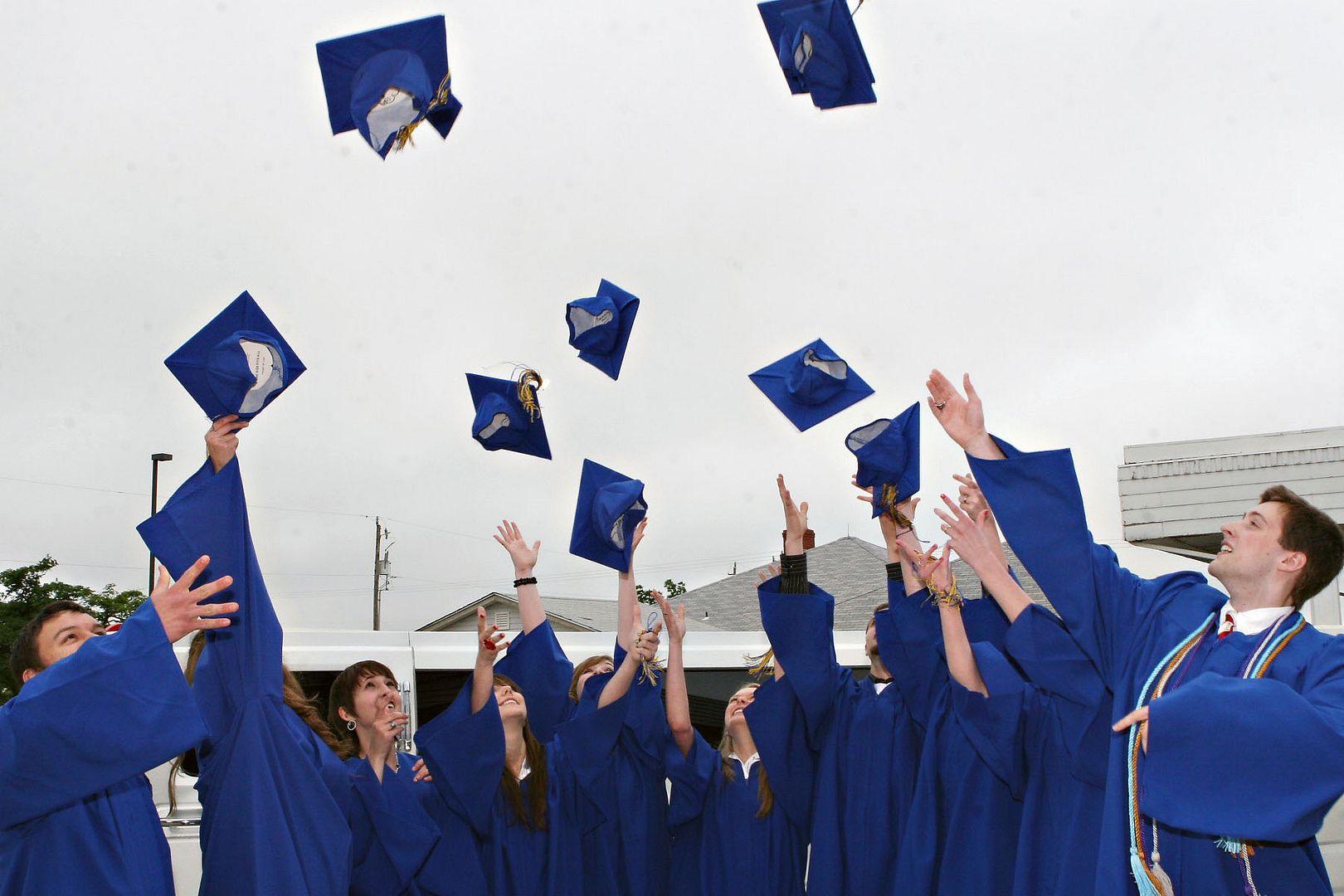 For anyone who's had a child or is expecting a child, or even wants to have one in the future, their child's future of education comes to mind.
Everyone wants their child to succeed. Parents envision their child growing up to be the popular kid in school with straight A grades, crowned the prom king or queen and graduating at the top of their class and moving on to a big college, like Harvard law school. Every child has this potential, but in reality, the biggest thing it's going to come down to, is that 'cha-ching' - Money.
Even with all the help given from the United States government, you usually still end up paying out of pocket! And even IF you get all that help from the government and your child walks out of Harvard law with a degree, the government wants their money back!
Some people have a misconception that Government money, doesn't have to be paid back. Where there are a few that the government hands out, others, like the Stafford loan, have to be paid back. Even worse, unlike other loans or credit card debts, the government can hound you for this loan, F-O-R-E-V-E-R. There is no place you can't go, there is no place you can hide, they will find you and they will get their money one way or another.
You could live in the State of Pennsylvania, where all debt companies are banned from attaching your wages, or taking your tax returns to repay those debts, and they will still get to you and will take their money back from you if you won't pay them willingly.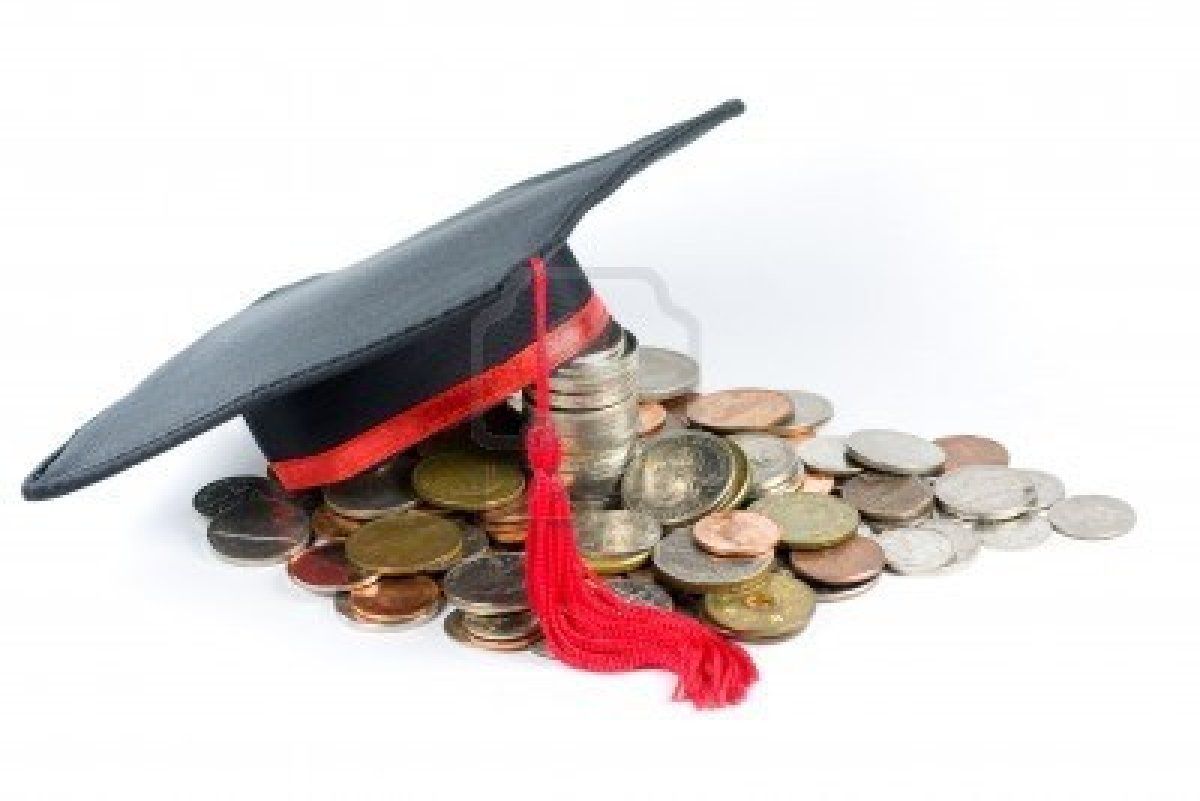 Those who know this hard truth personally know the best way to avoid this happening to their children, is to make sure they have money FOR college, before they even go. However, unless you're child was born with a silver spoon in their mouth, you're going to need to start saving for them as soon as possible! You could start by opening up a savings account for your child, or put away money in a safe deposit box. You could even go out and get your children some Bonds or CD, or if you're really savvy, you could even buy some stocks!
In 2013 though, with the economy in the toilet, another alternative to saving might be a good thing to consider. Bonds and CDs sound great, but they were only good about 10 years ago. Their growth percentage is next to NOTHING right now, so that means if you buy a $50 bond for $25, 10 years from now, it'll only be worth around $25. You need something that's going to grow in value to help you and your child get as much as they can for their education.
I'm going to share with you, what I have considered and started for my children to save for their college.
I have started a collection.
This might seem silly, in fact you might be thinking something a long the lines of a 'stamp' collection, but you'd be wrong.
It takes just a little bit of research, but mostly just some common sense to start a collection.
If you have a little girl, think of something she might like and then do some research about it.
I'm going to go into my personal collection for my daughter in this blog, and it's simply this, Holiday Barbies.
They're beautiful looking, and fun to collect, but their monetary value is the main goal and collecting them for my daughter is my way of buying Bonds or CDs, because the value of the entire collection is worth quite a bit and will easily pay for a large portion of her college degree, whatever degree she might choose!
So join me in this collection! I have many to go through and I hope you all will join me in this search to collec them all!