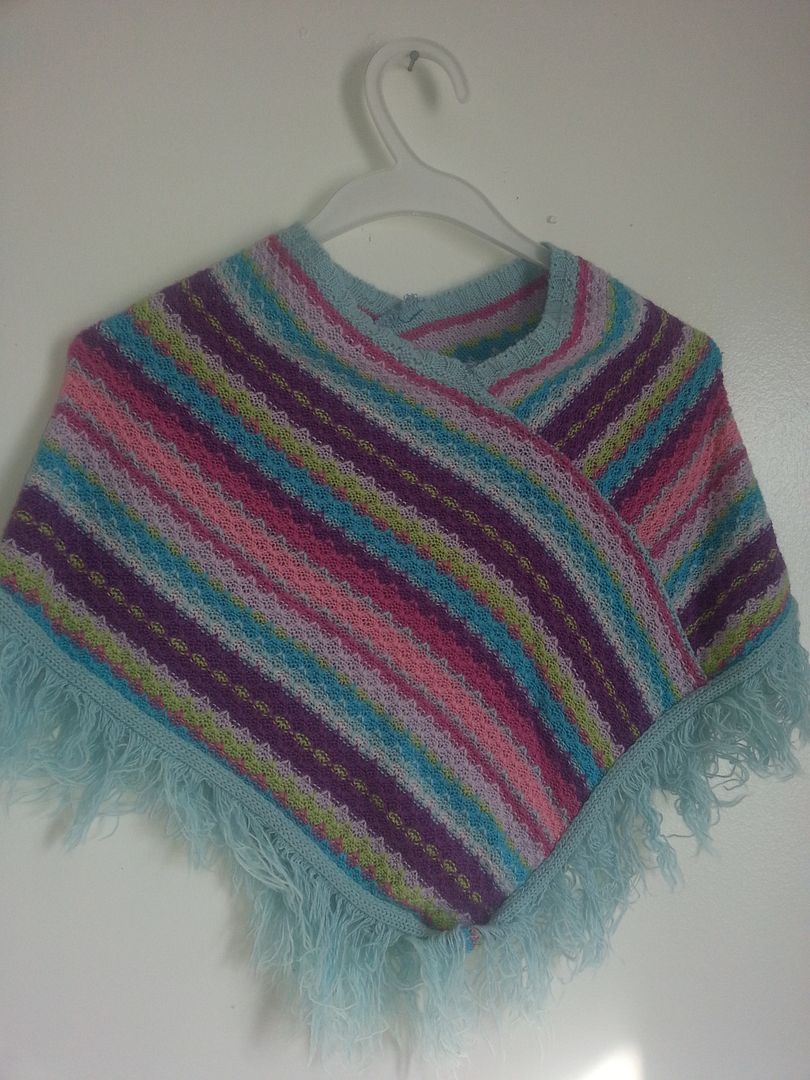 It's the beginning of the new month!! And since it's the beginning of the month again, I've gone and listed more of my OWN items to sell!!
If anyone's looking to purchase new clothes for themselves for a cheap price, please have a look right here!
I also sell Cell phone cases for Samsung Galaxy S3's and Iphone 4's!!
Everything earned here goes directly into funding my daughter's collection so when you're placing a bid for any of my items, remember, you're helping my daughter purchase another Holiday Barbie, and in turn, helping to fund her college education and we both appreciate it very much!
Please check out my listings here!! We thank you all again!!
Click HERE to View my items!!!